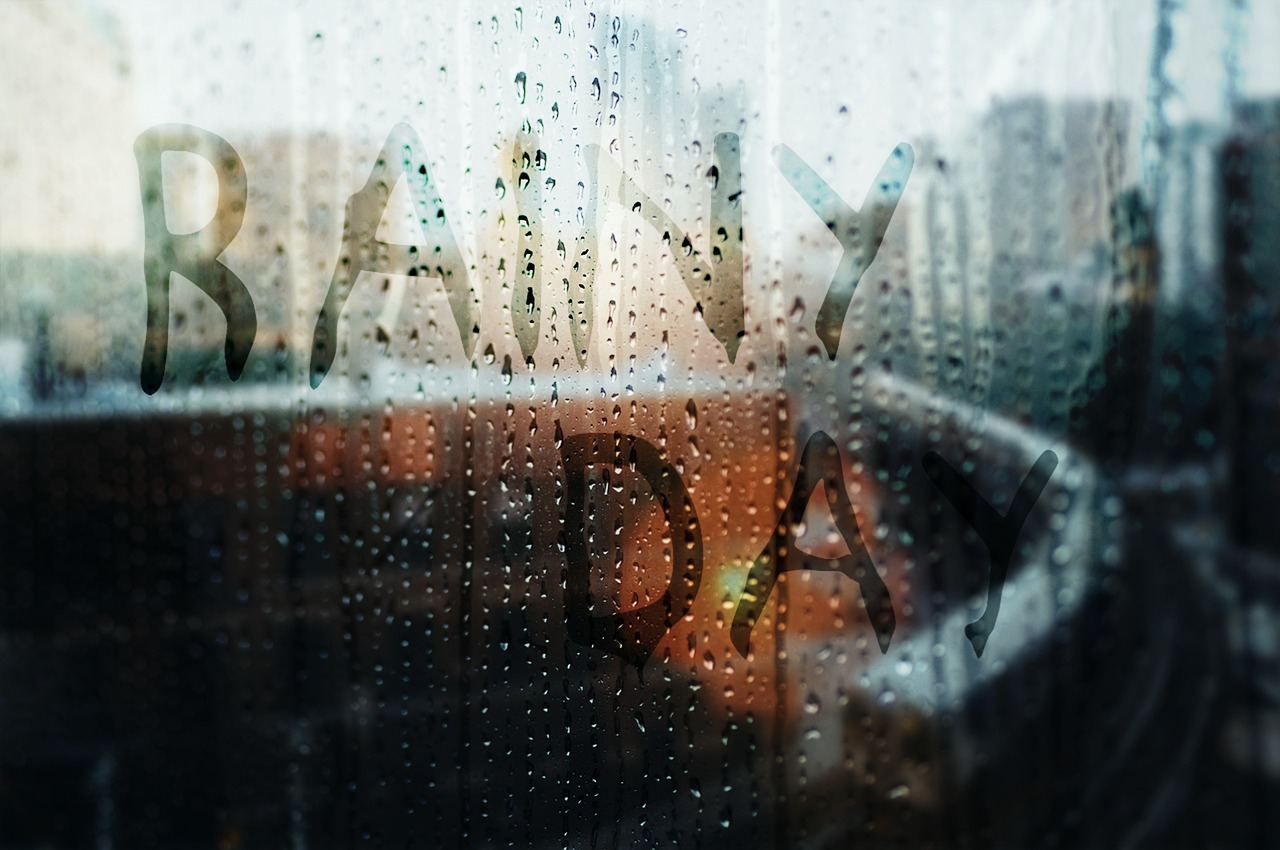 Moving day has finally arrived. However, you wake up to see rain moving in as well, which could put a damper on the day's activities. Fortunately, there are some tips that you can follow to handle the day and to ensure that you reach your new destination safely and on time.
1. Use Plastic
Whether they're garbage bags or tarps, use as much plastic as you can find to cover your belongings. This is an important step to consider when moving in the rain if you're using a truck that isn't covered on the back. Even if you're using a moving truck that has an enclosed space for your belongings to stat while they are being transported, you should still cover them while they are being moved from your home to the truck and then from the truck to the new home.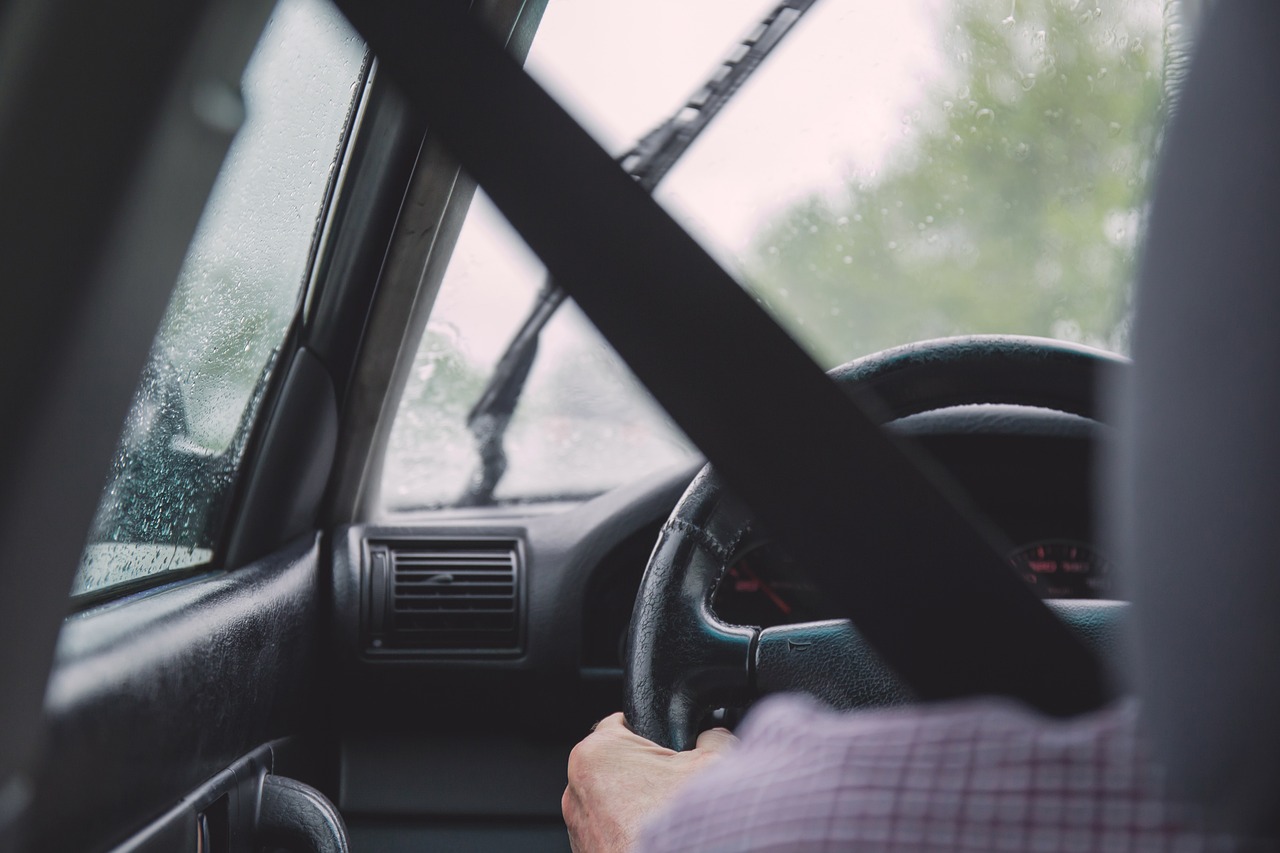 2. Condense
Before the moving truck arrives or before you begin taking everything outside to the vehicles you're going to use, condense as much as you can into larger boxes. You can also shift everything into one room of the home that is located close to the front door. Getting everything into larger boxes and into a room that is closer to an exit can help prevent walking through the home with wet and muddy shoes after being outside.
3. Set Up Covers
If you have tents, then set them up in areas that lead from the front door to the moving vehicles. A tent or another type of cover can help to keep everyone as dry as possible. It can also help to keep your belongings dry, especially if you don't have a lot of plastic to use. If you don't have tents, then you can hang tarps over the areas where you'll be walking the most.
4. Get Help
Find as many family members, friends, or moving workers to help you as possible. Everyone can get boxes and furniture to move to the vehicles and to get from the vehicles into the new home. This can cut back on making too many trips in the rain, keeping everyone safe while on the road and keeping everyone safe while walking on sidewalks, in the yard, and on the driveway.
5. Cover Your Steps
One way to keep everyone safe while they are walking and to keep water and mud from being tracked into each home is to put pieces of cardboard on the ground. You can also use sheets that you no longer use or towels that you don't need. Large pieces of carpet can also be used on walkways. You can get these at most hardware stores and don't have to pay a lot of money for remnant scraps that will be thrown away anyway.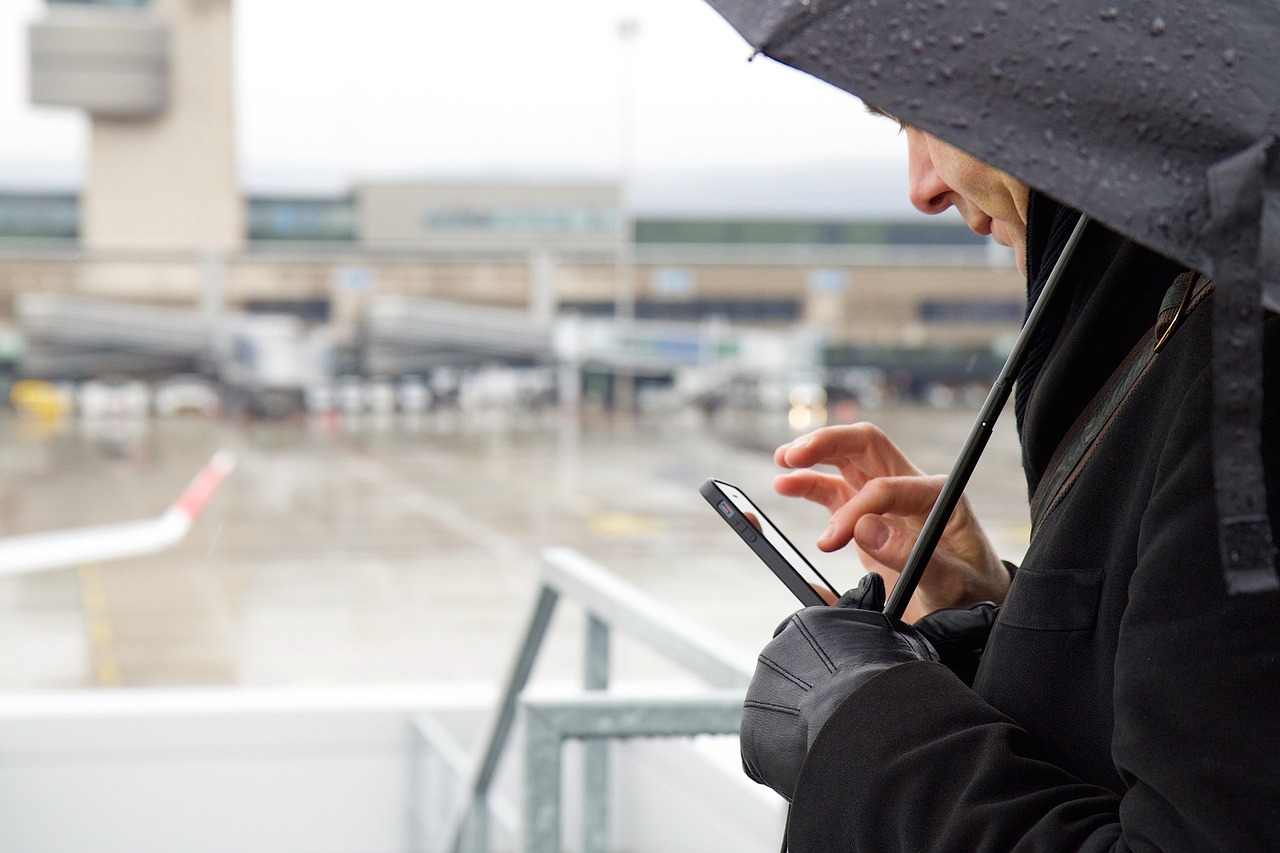 When you're moving in the rain, keep everyone's safety in mind. Protect your belongings with plastic or other materials that you can wash or throw away later. Plan so that you don't waste time getting everything moved.