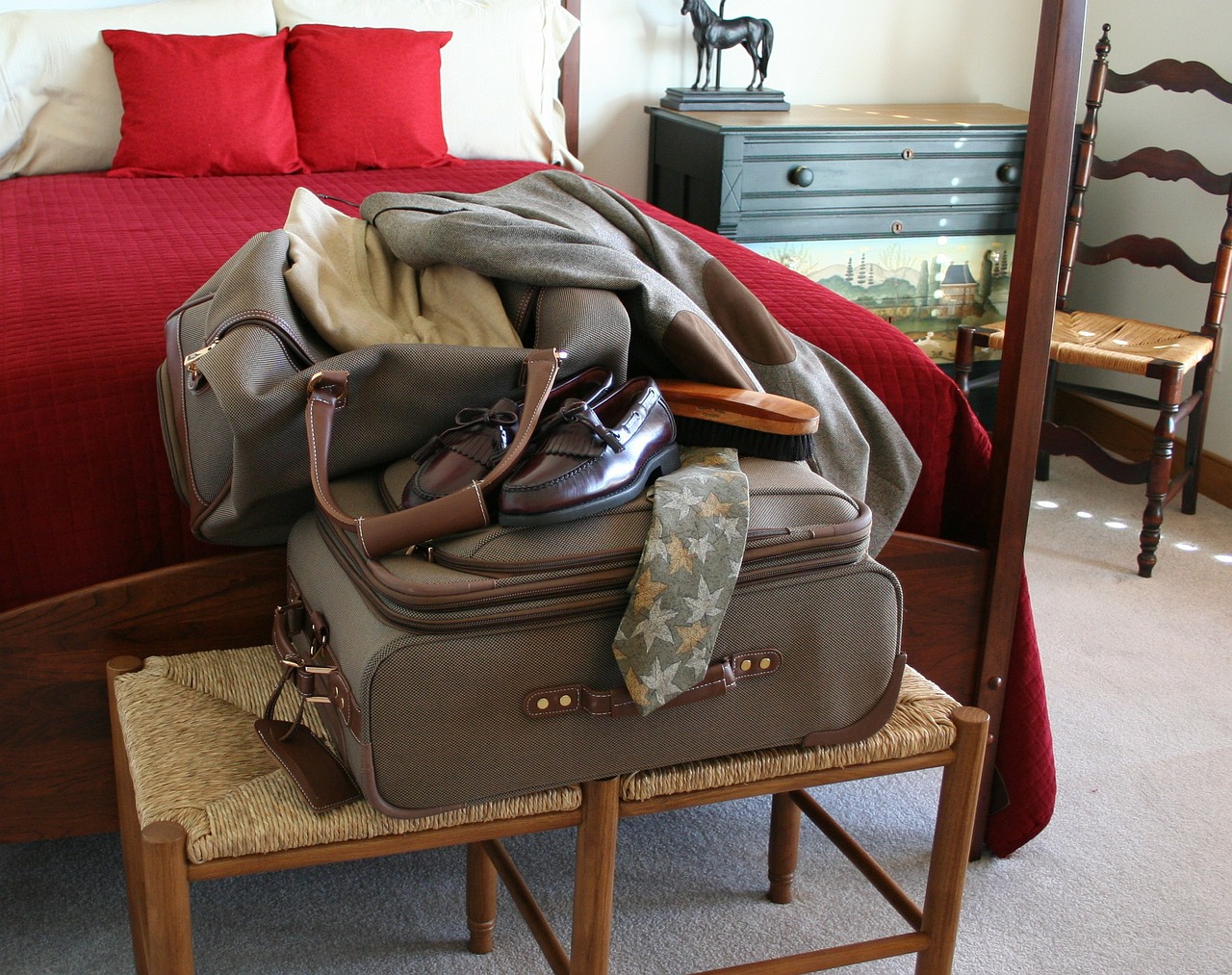 When faced with the task of moving, most of the focus is placed on getting everything packed away and in the moving truck by the scheduled time. With so much emphasis on getting things done, it can be easy to forget to keep some essential items out of the moving boxes. Fortunately, by planning ahead, you can avoid running into this difficult situation. While there are many things you will want to take with you, some of the most important can be found below thanks to .
1. Electronics
While it's unlikely you'll pack up your cell phone, you should make a note to keep out your home and car chargers. Additionally, it's a good idea to keep tablets and electronic games with you for kids or teens who will need entertaining. This NYC apartment moving company notes, laptops and coordinating chargers should also be kept with you, especially if you use them on a daily basis.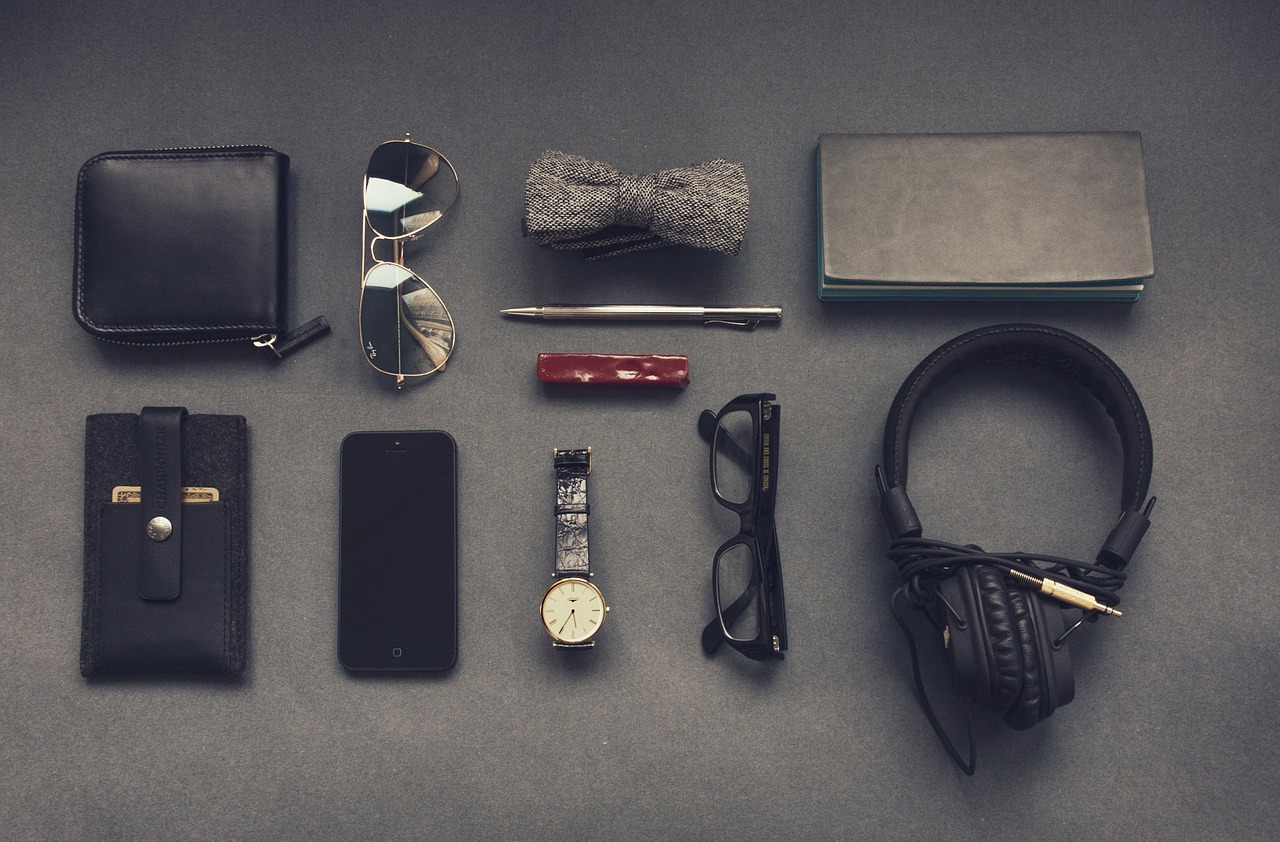 2. Clothing
The clothes kept with you will depend on how long you'll be without your normal wardrobe and who is with you. One good piece of advice is to not pack too much since it's likely you'll be limited when it comes to space. It's much easier to wash shirts and pants than it is to carry around several extra pairs that you may not ever need. Don't forget shoes that are comfortable and weather appropriate as well. To keep everything organized, give each individual their own suitcase or box to store things in.
Tip: If you have a special occasion scheduled during your move, keep a nice outfit with you to avoid spending on something new.
3. Sensitive Documents
Never pack documents that can't be replaced or that are important to your finances/security. While you can shred those that you genuinely don't need, all others should be kept with you through the moving process. This could be birth certificates, social security cards, bank documents, marriage licenses, or anything else that you feel is important.
4. Medications
Any medications you regularly use should be kept with you for safety. If you find old prescriptions as you're packing, dispose of these in a safe manner. When it comes to vitamins, look at the storage information on the bottle. Most will be fine if they are going on a short move, but others may not survive long-term storage or trips.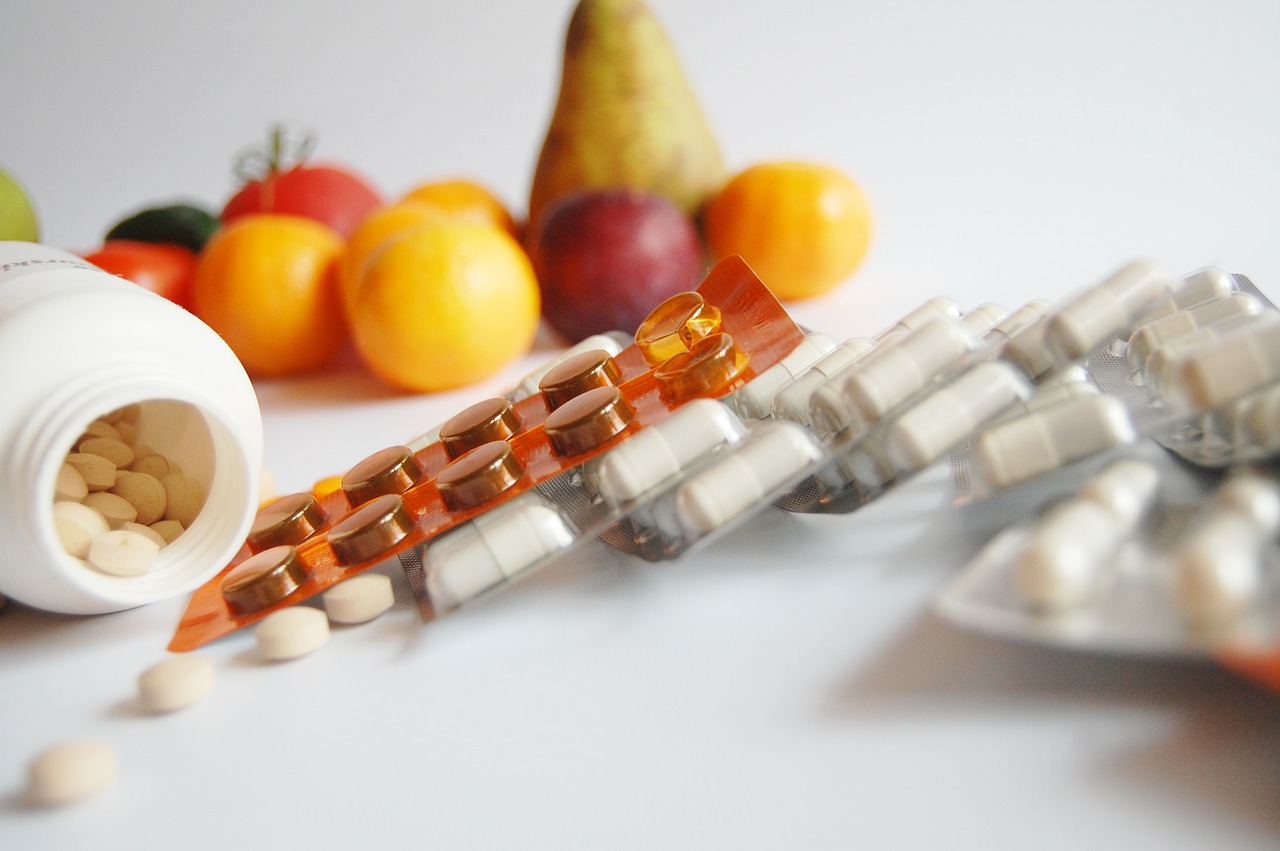 5. Child-Friendly Items
If you're moving with kids, it's important to think about things that are most important for them to have throughout the day. Diapers, wipes, blankets, toys, snacks, books, and formula are all items you will want to keep with you. Additionally, don't forget to keep anything that provides them comfort, such as plush animals or pacifiers.
6. Photos
Any paper photos you have that can't be replaced should be kept with you. If you truly don't have space for larger albums, then find the time to scan them into digital copies before you move.
7. Toiletries
While you can buy toiletries at the store, it will be nice to have these on-hand while you're moving. Even something as simple as toilet paper can reduce your stress on moving day.
Simplify Moving
When packing your most essential belongings to keep with you, keep the items above in mind. However, it's also helpful to run through your day and think about the things you use the most. Not only will this preparation save you time it will also save you money.